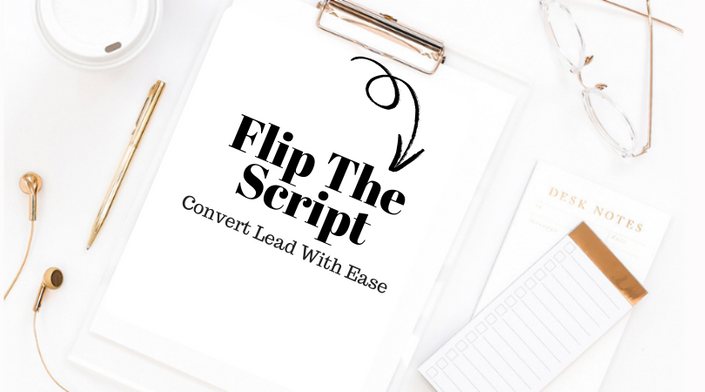 Flip The Script Bonus
The Ultimate Guide For Lead Conversion!
In Flip The Script, we turn the table on the typical scripting conversation and learn how to qualify buyers without having to read from a guidebook or corner the buyer into using you.

While coaching agents, a common pattern I saw was their discomfort or inability to convert a lead. Whether it's how to take control of the conversation or discovering if the buyer is actually worth their time; they were struggling to be a leader in the conversion conversation.
I started teaching Realtors the technique I built while brokering properties in New York City and they started seeing results immediately...so I made this online course so you can do it too.
In my online course, you learn HOW to Flip The Script with step-by-step guidance and detailed tutorial videos. In this short course, you will learn how to...
Take control of the conversation within the first minute of answering the phone
Discern if the buyer is REAL and READY to buy a home
Close the call with a commitment to move forward
For a limited time, I'm offering $100 off when you use discount code FTS-PROMO (click the coupon button at check out).
The art of asking the right questions and listening for the clues is brought to light in this easy-to-learn course. DON'T buy another lead-gen system until you learn how to convert buyers.
Courses Included with Purchase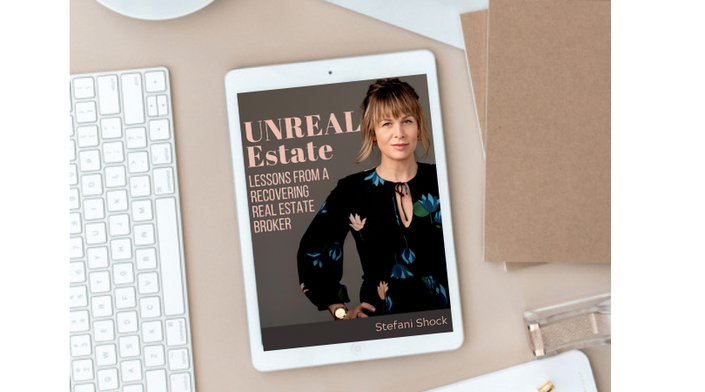 Unreal Estate
Lessons From A Recovering Real Estate Broker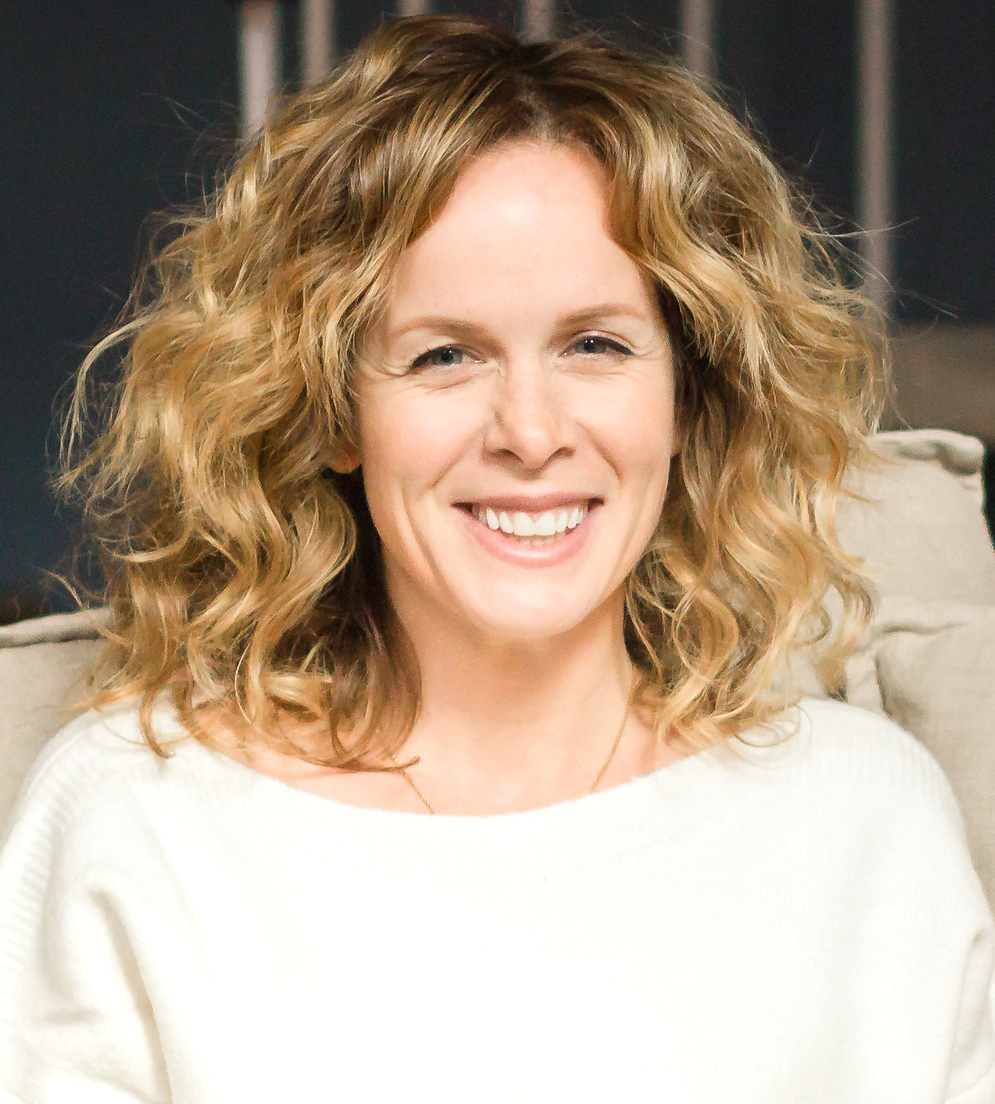 $7
Original Price: $7
Your Instructor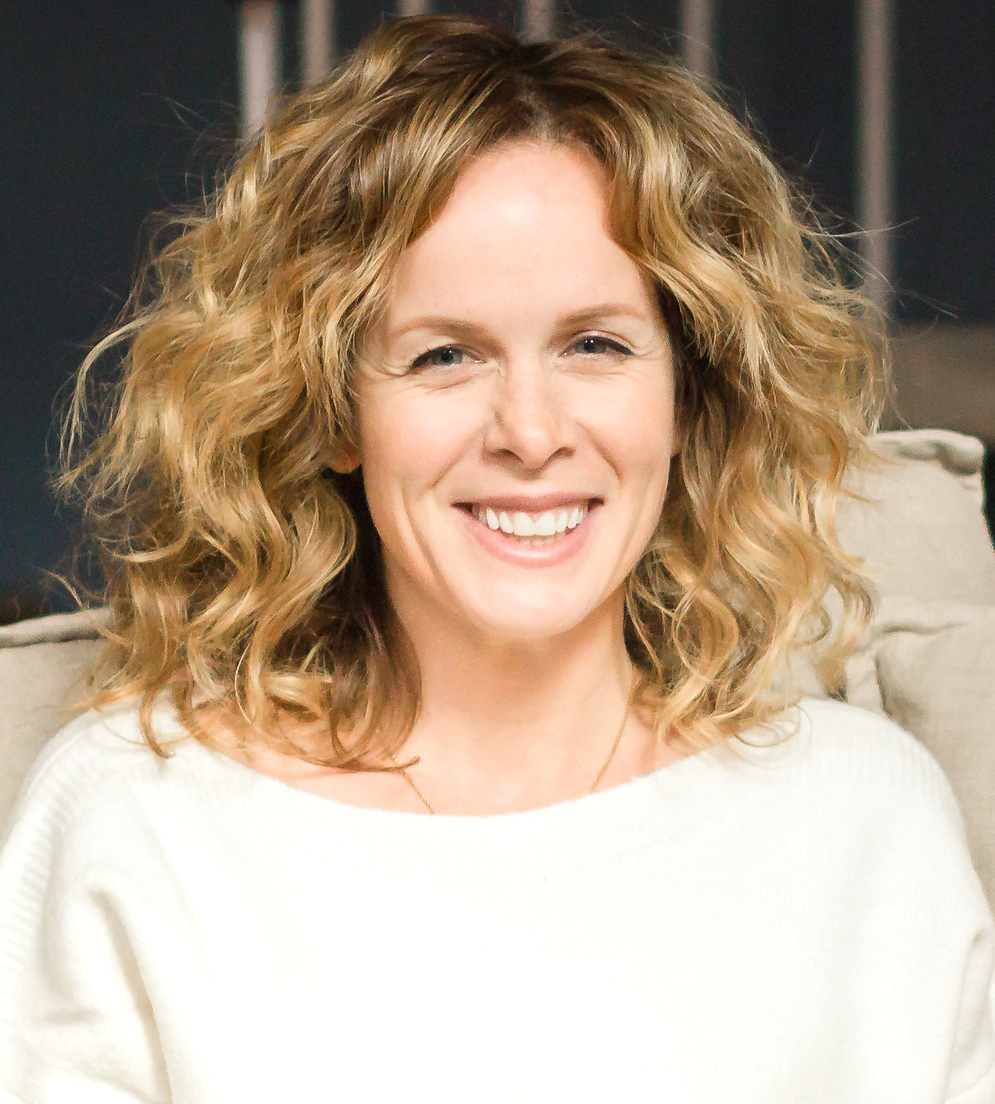 Stef Shock is a broker, certified performance coach, speaker and author of the book Unreal Estate: Lessons From A Recovering Real Estate Broker. After ten years of brokering property in NYC and selling luxury homes in the Bahamas, Stef became a coach and trainer for Realtors. After a year of coaching at Berkshire Hathaway, she launched her own coaching business and developed online courses for agents in pursuit of the next level of their career.
Through shifting her mindset and implementing tactical strategies (like the ones in Real Estate Mastery) Stef tripled her income and went from broke to power-broker. Mastery is a collection of all the methods and techniques required to be a success in this competitive and ever-changing industry.
Courses Included with Purchase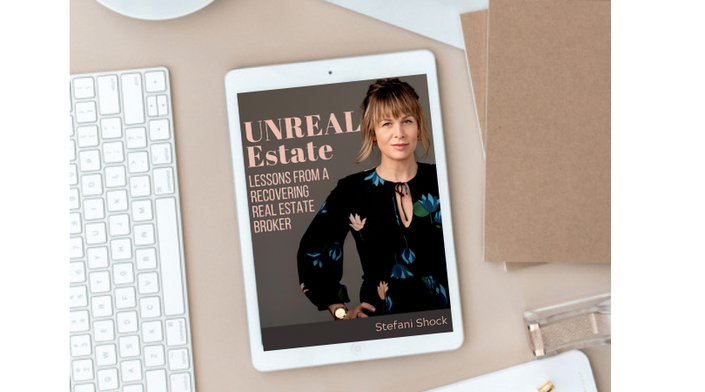 Unreal Estate
Lessons From A Recovering Real Estate Broker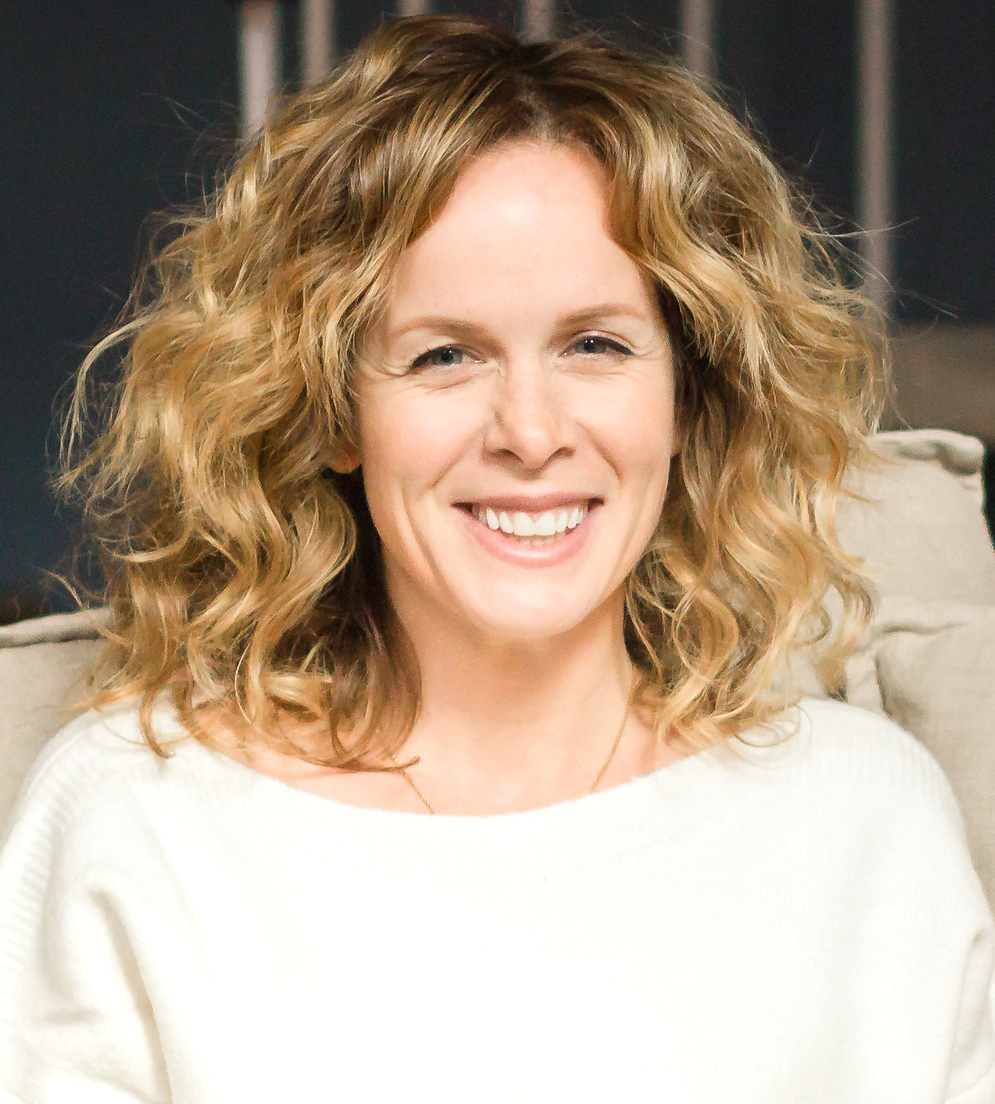 $7
Original Price: $7